Well, summer is ALMOST started. A few days away from the official start of summer, but I wanted to talk about autumn. Autumn sessions that is. I have very few available sessions in September and October. And if you want your session in the fall with that amazing color, clothing layers, mugs of hot cider, well, the cider will come after your session, you should call me now.
Valerie and her momma & friend came all the way from Ortonville for her senior session with me. I love that seniors take an ownership in their session as they know what it is they want. And I love that their parents support them! 🙂 Valerie did a great job on her session, clothing and a fellow tortoise shell glasses wearer, I loved it.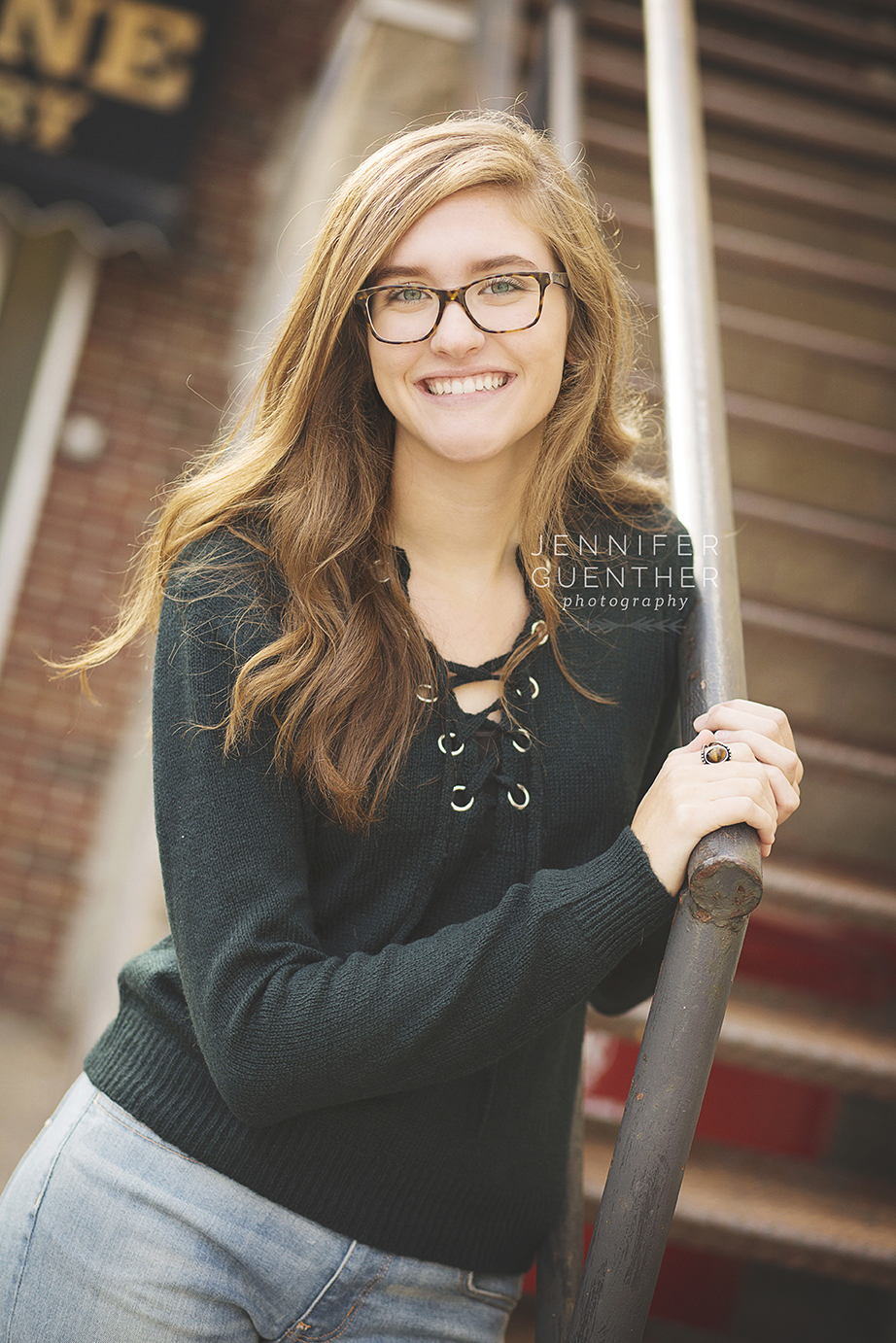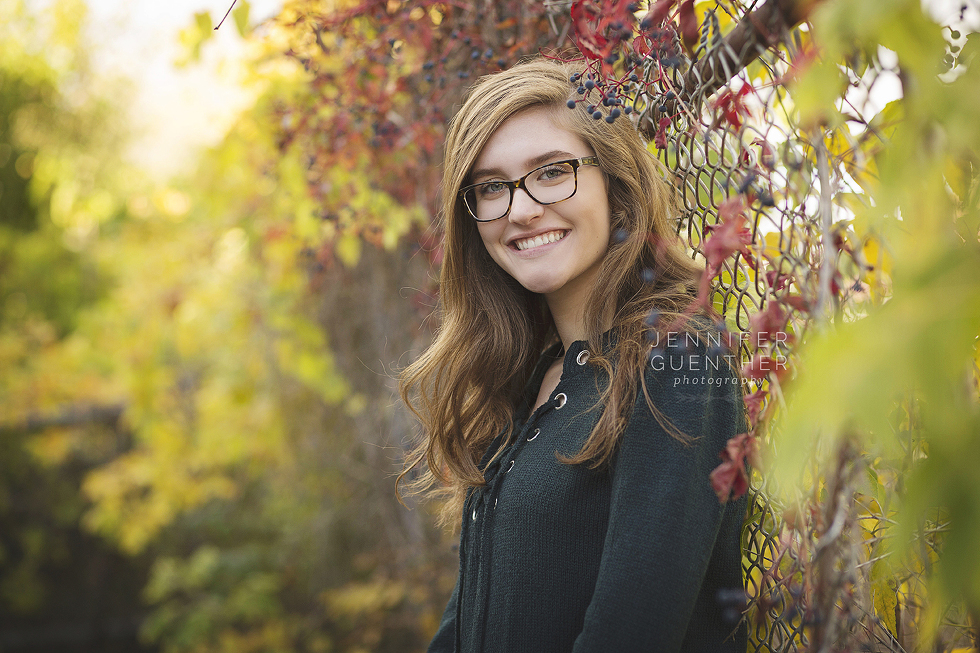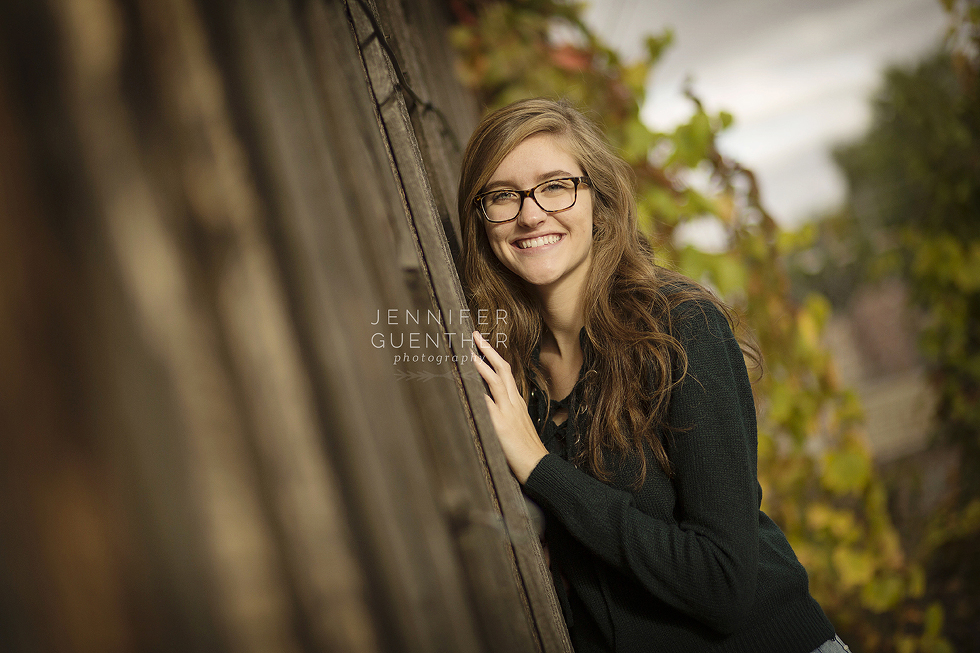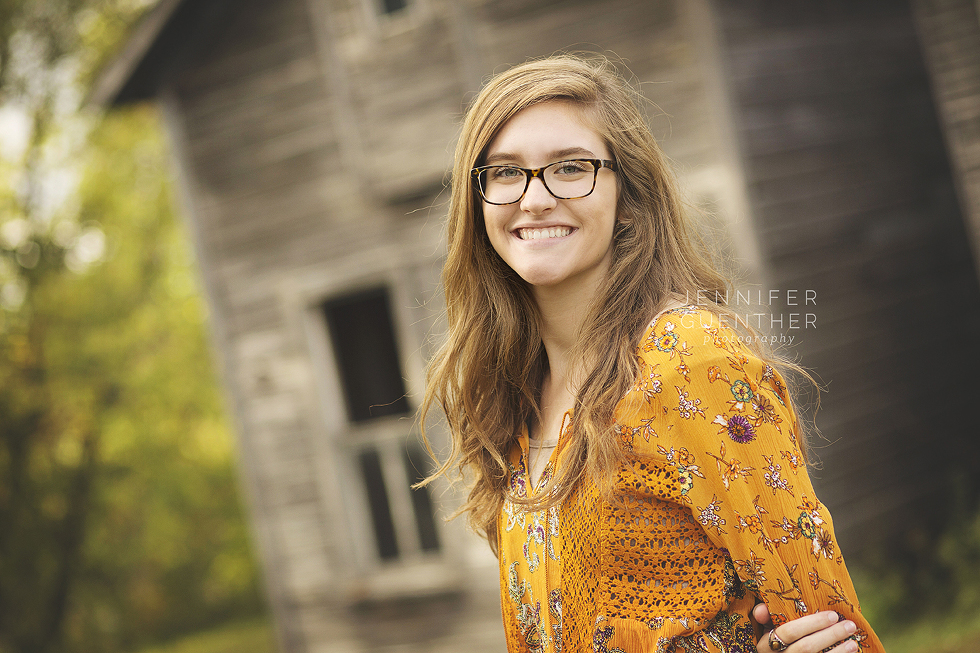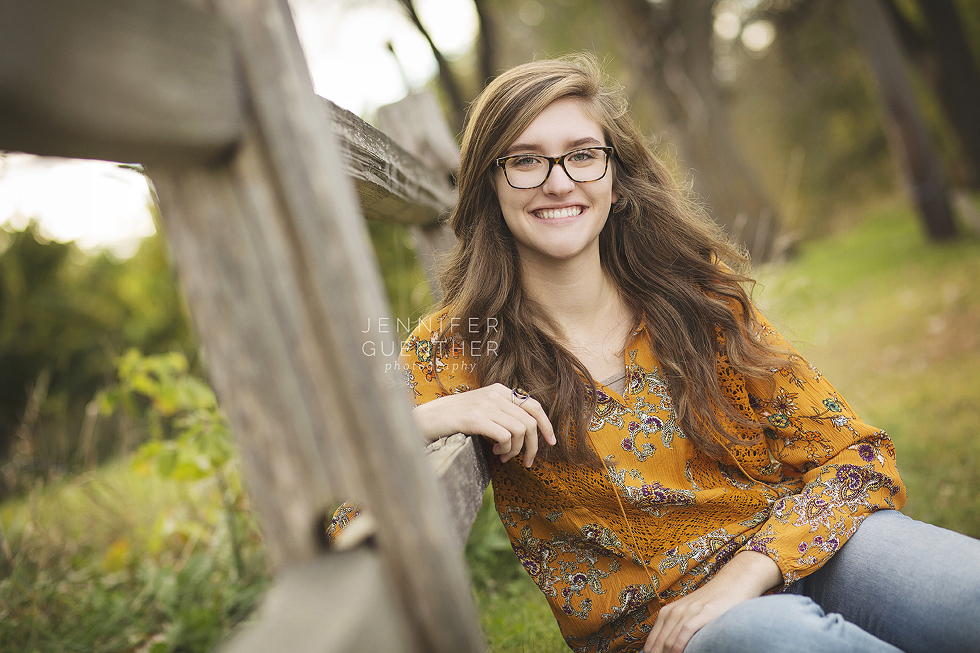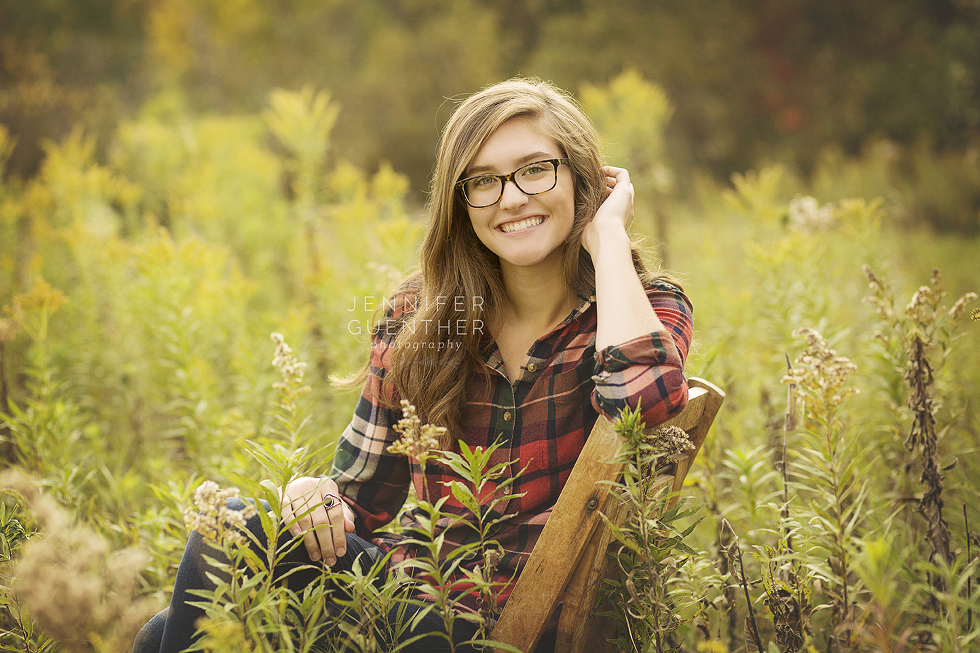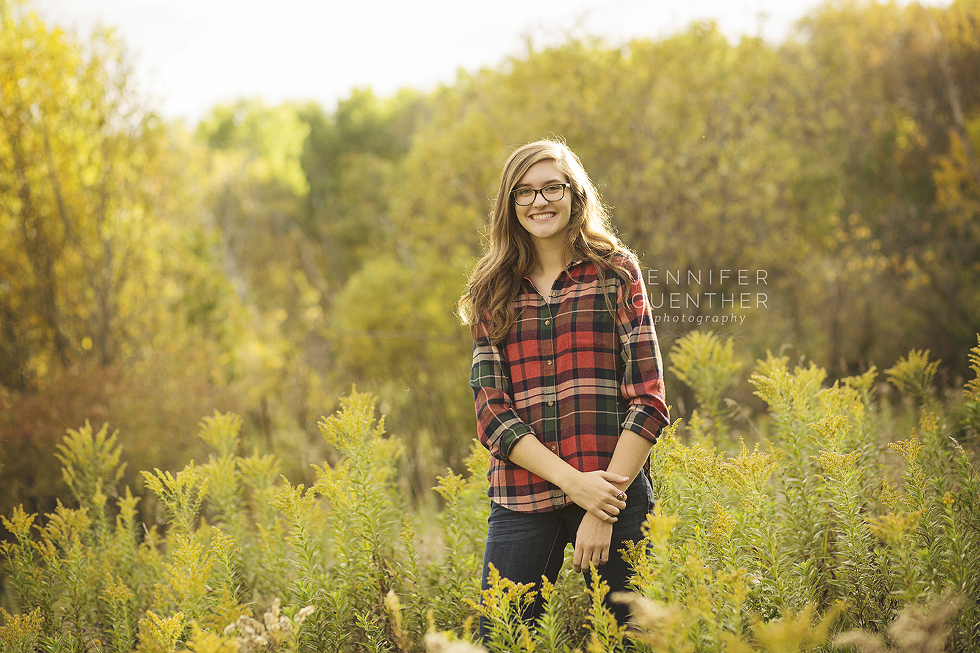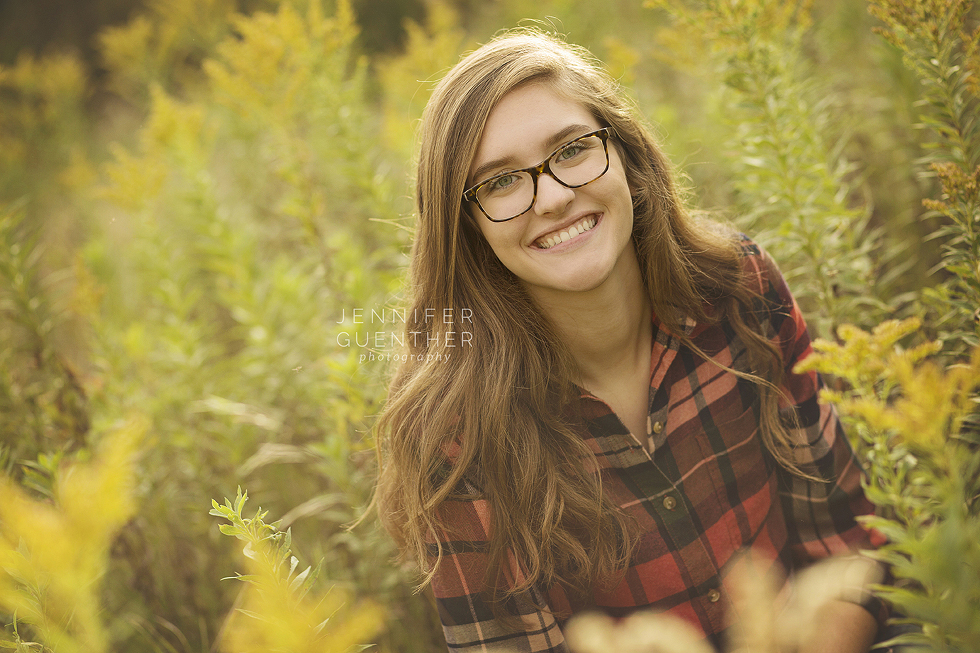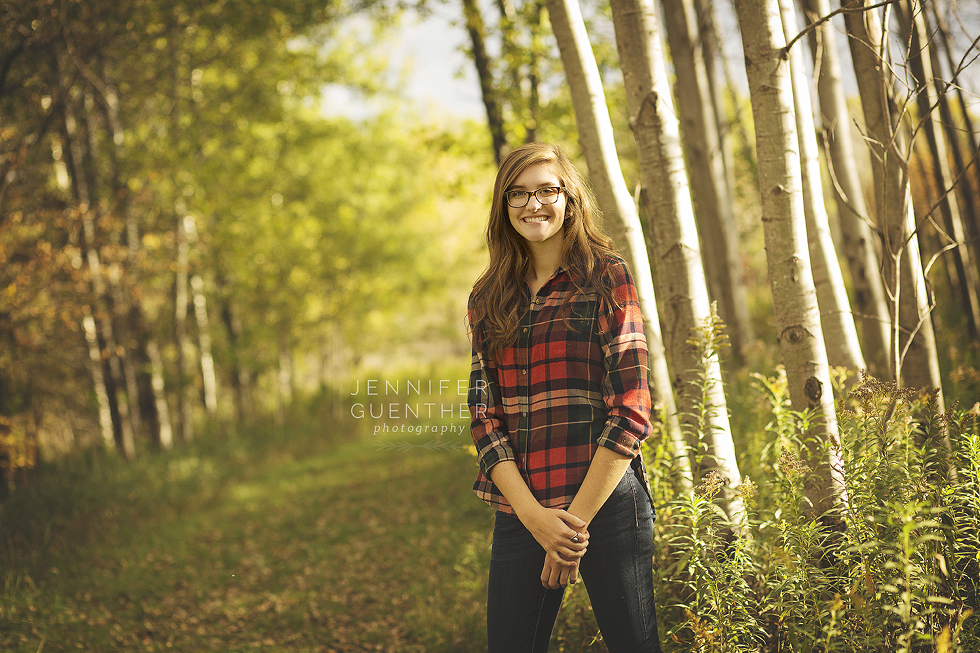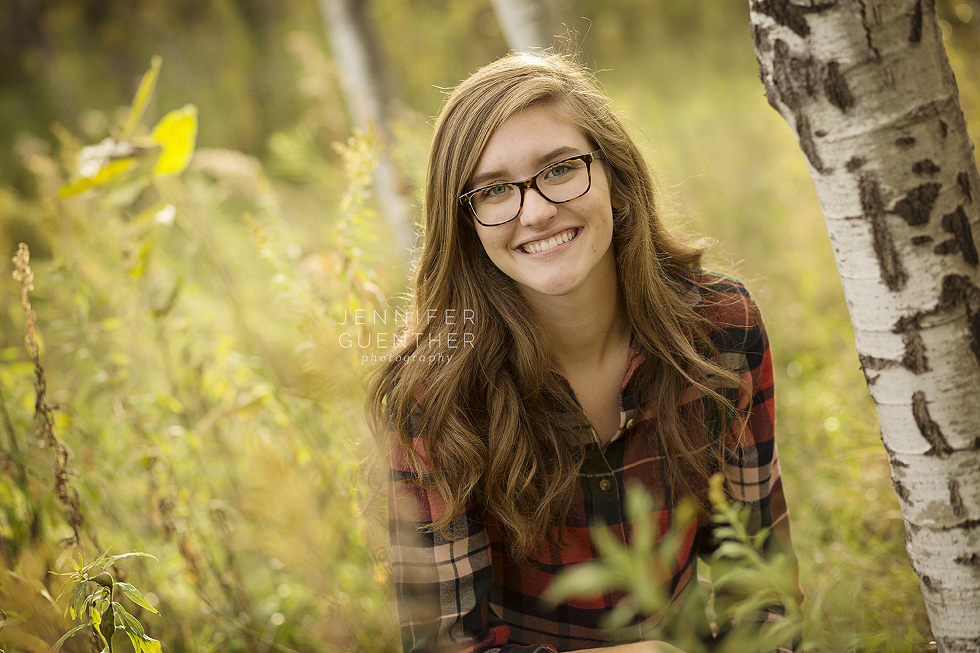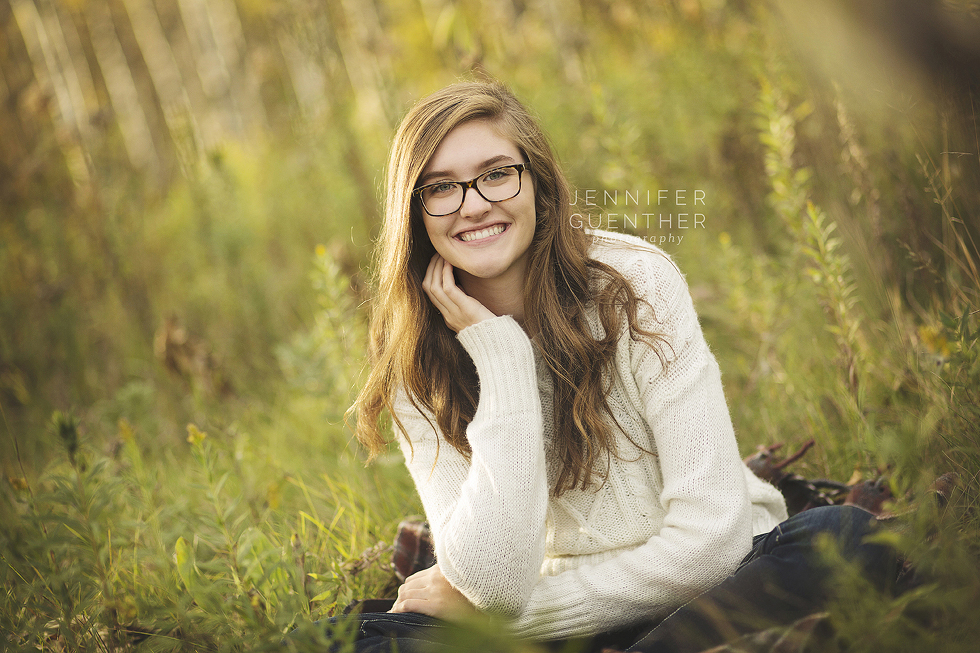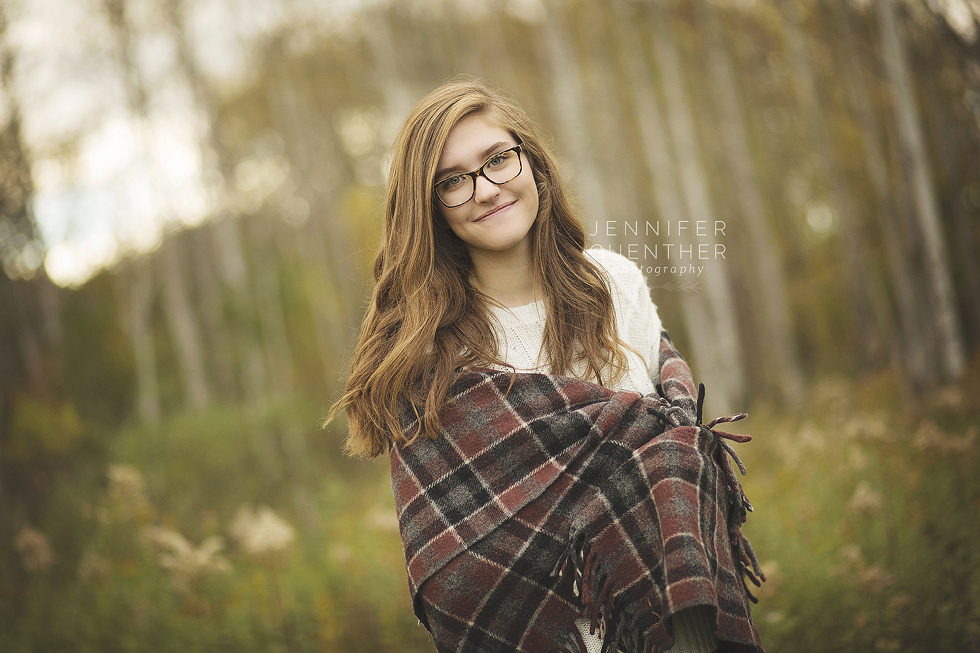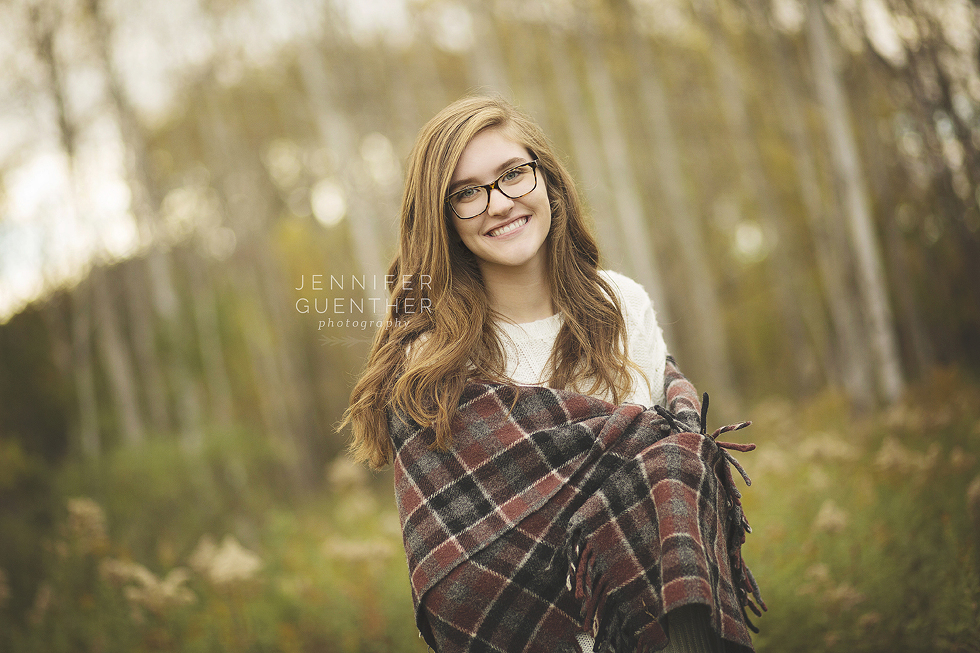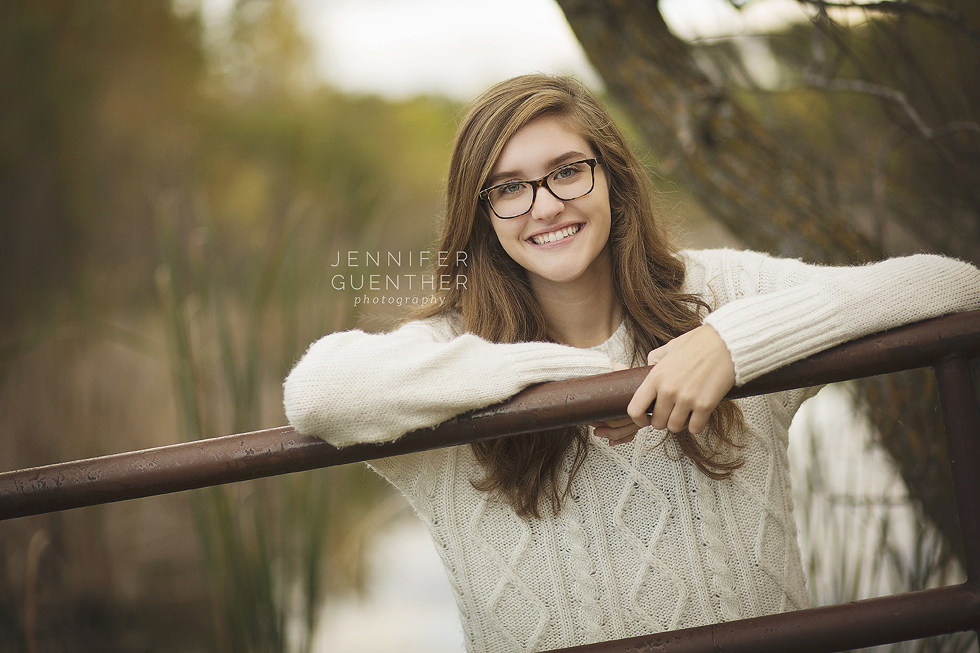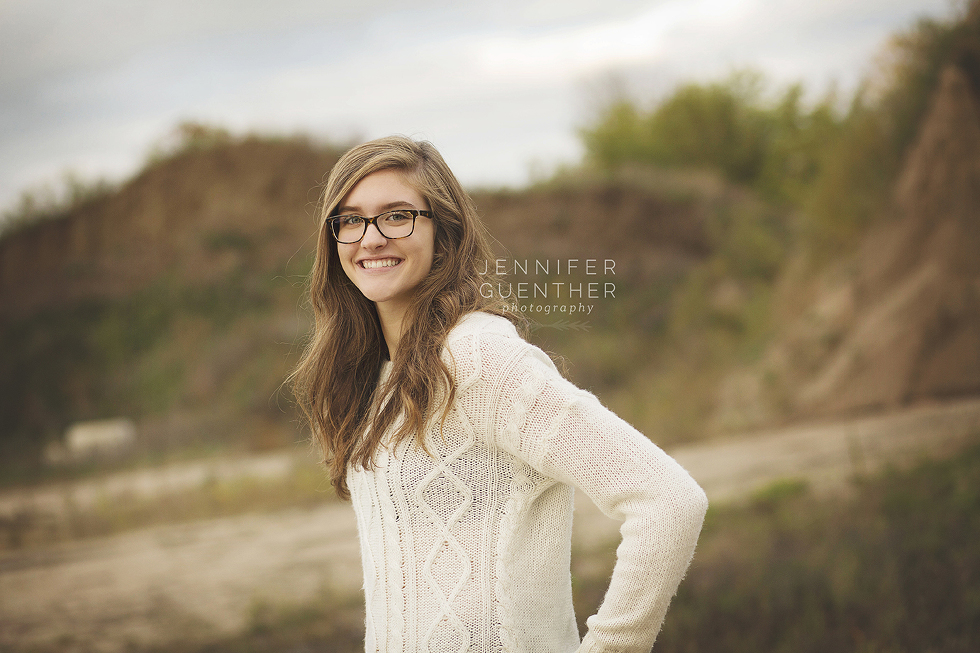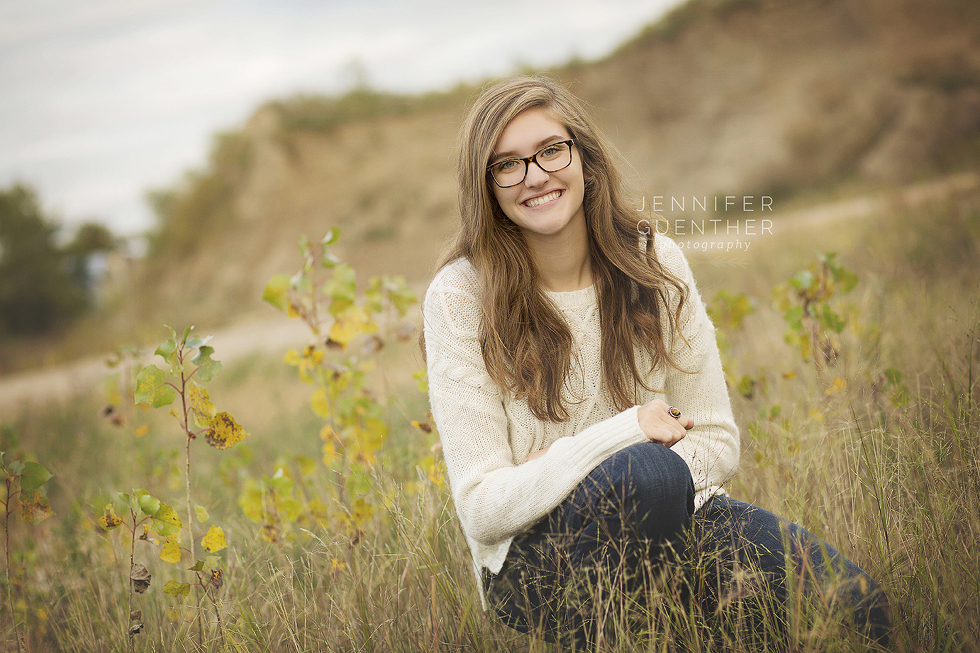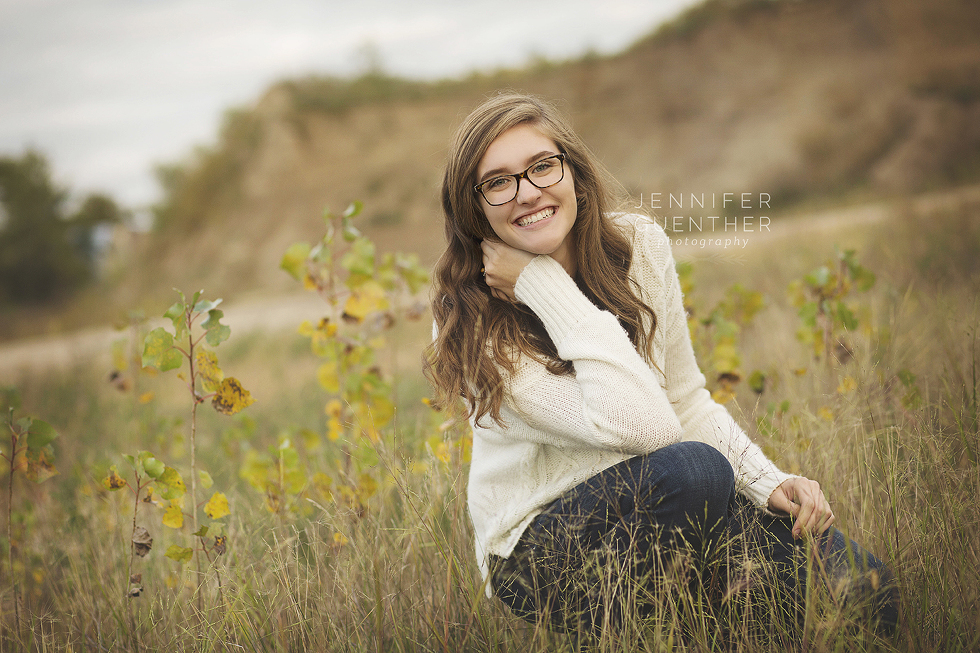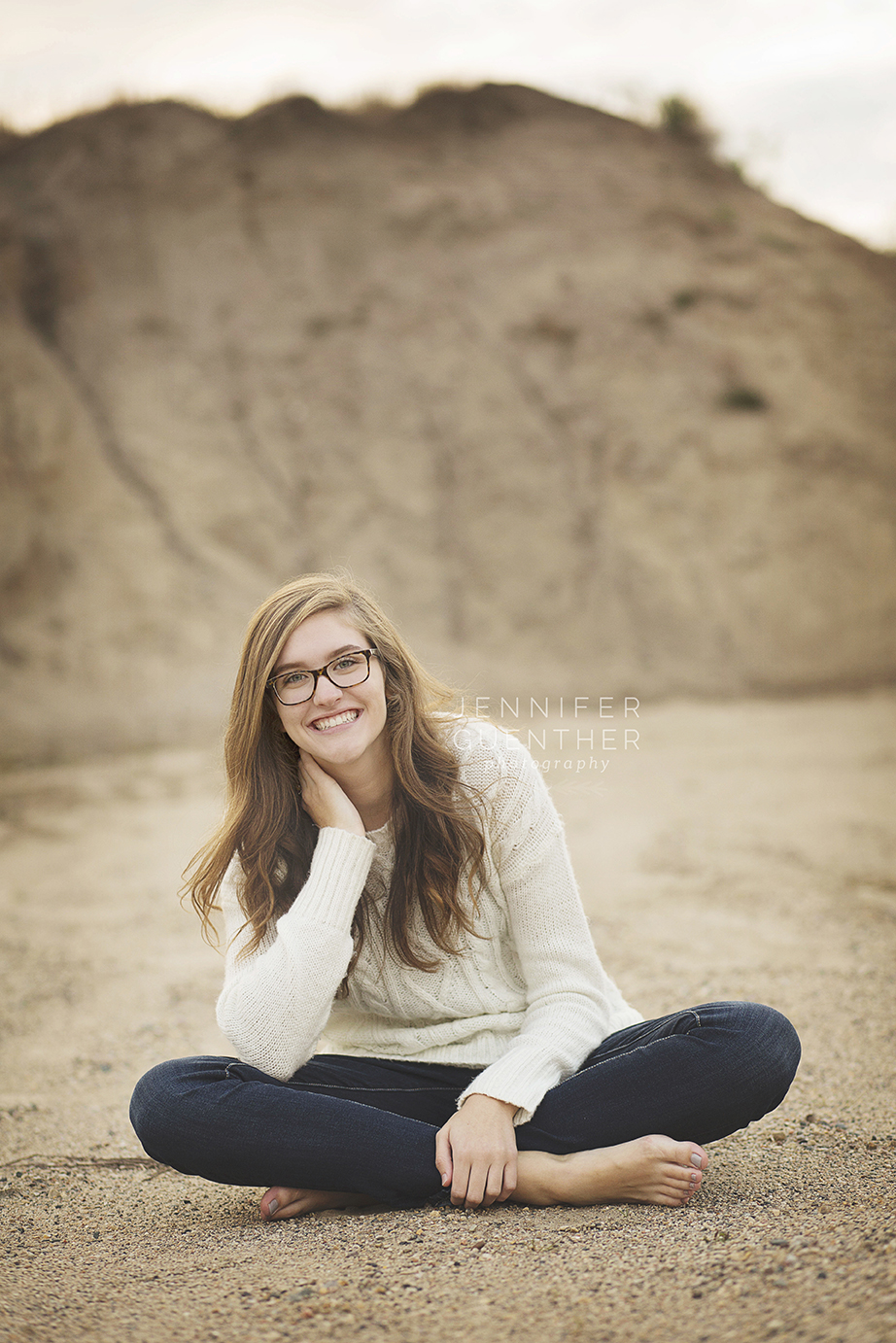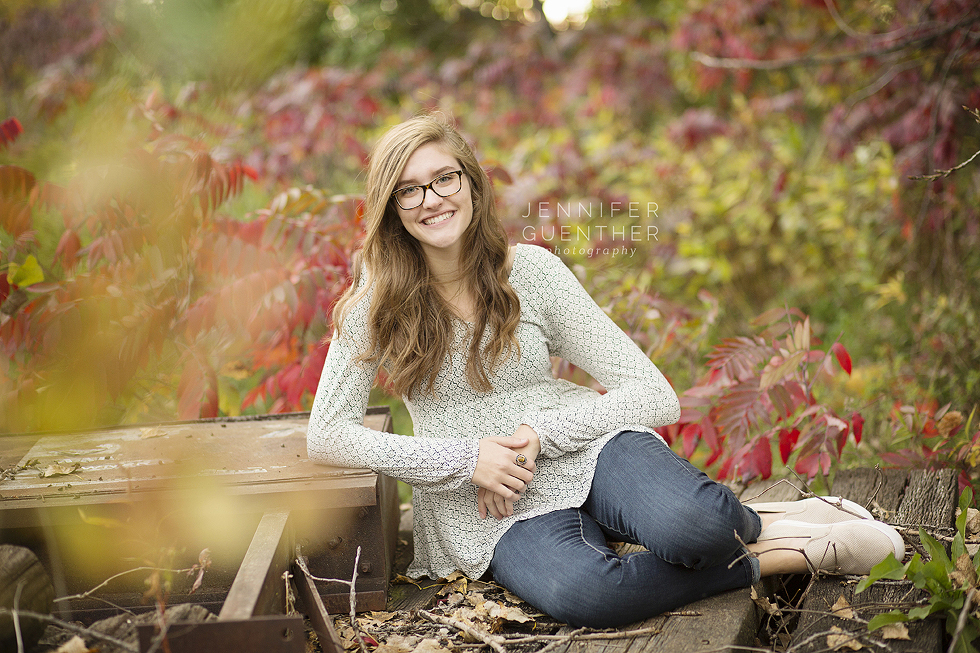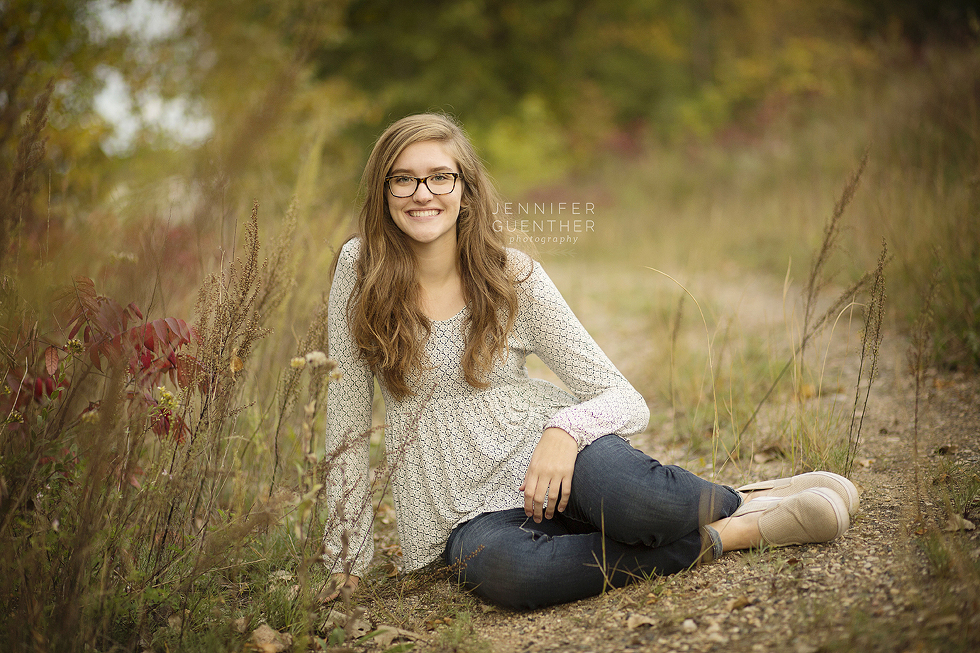 Thanks Valerie! I hope your senior year was great! Happy GRADUATION! I wish you the best as you head into a new chapter.